I was asked one too many times yesterday: how do I make my skirts. I'm all for transparency and knowledge exchange,
and was explaining it on the spot the best I can. But sometimes it's easier to show. So finally, here it is.
You'll need lots of tulle. Out local store has it in bolts 50+" wide. I used 20-25 yards per skirt. There are different kinds of tulle available.
I have stiff one for volume , and fine-meshed for making wind-swept, flowing gowns. So, decide what you need and head to the store.
(Tip – ask the cutter to cut the tulle for you in 1.5 – 3 yard pieces (panels), depending on a length that you need it to be. I like to mix various lengths in mine).
Fold each piece once, and stack them up: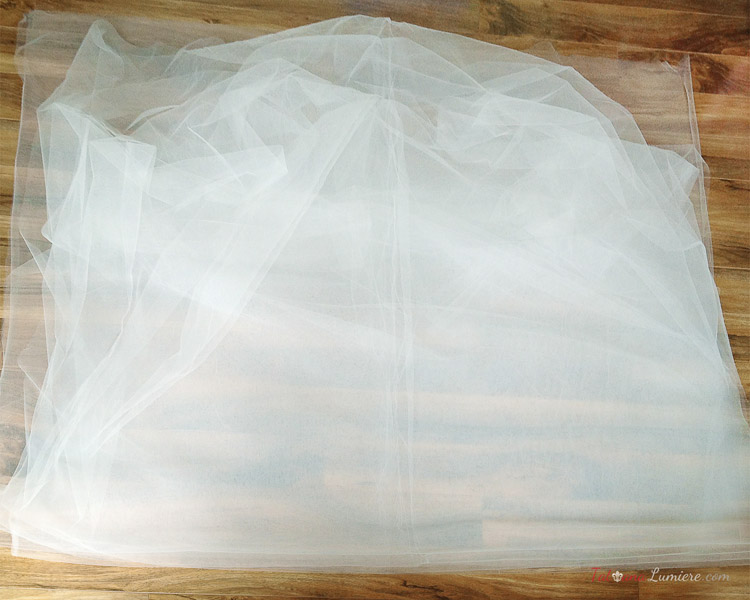 Cut in this way, no need for exact measurements. I used radius about 8″: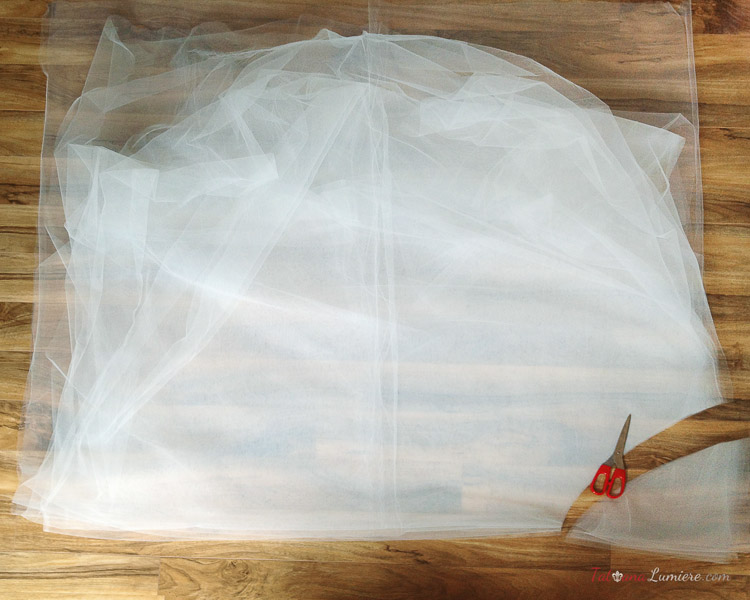 From one of the pieces, cut future "belt" on the longest side, make it about 3″ wide.
You'll be gathering the cut part onto this belt. I do it this way: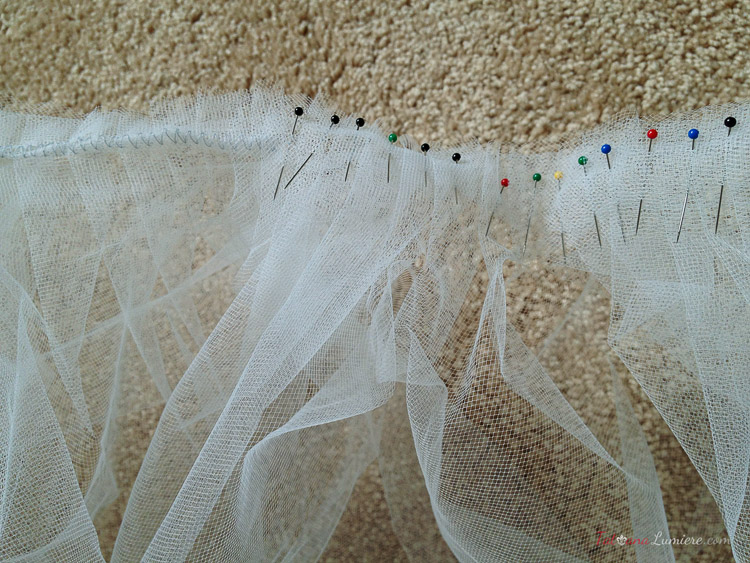 Sew  the gathered part to the belt.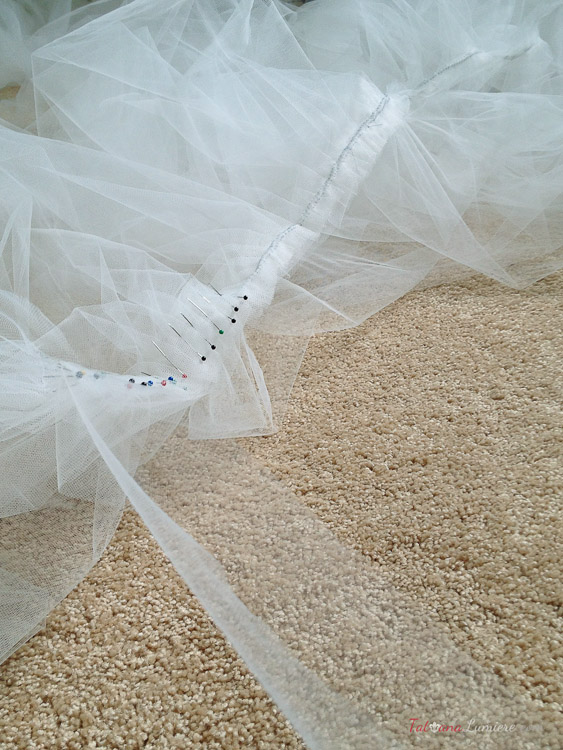 Voila!
Not clear? Let's try this way (mind, photos of the small piece of leftover tulle, so use it as a schema)
After you cut your folded panels, you'll end up with several panels that look like that, roughly (one panel and a belt pictured):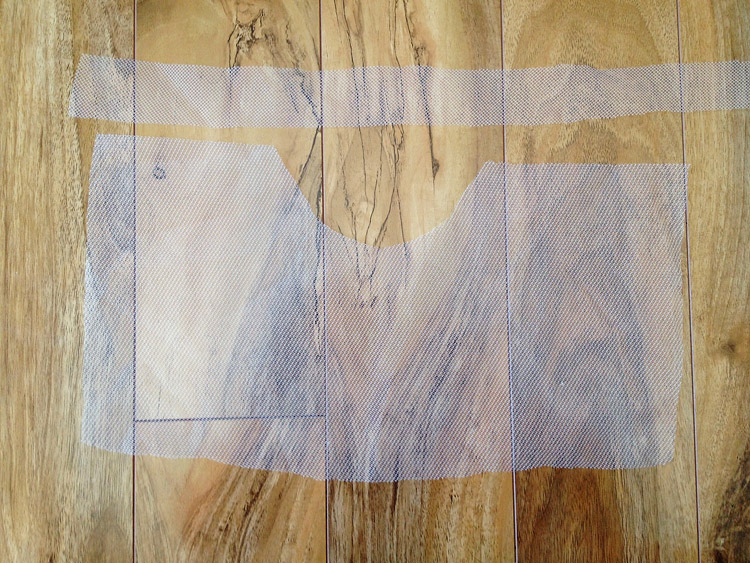 You'll be attaching only cutout edge to your belt:
(make sure to leave long piece of the belt free for wrapping your subject)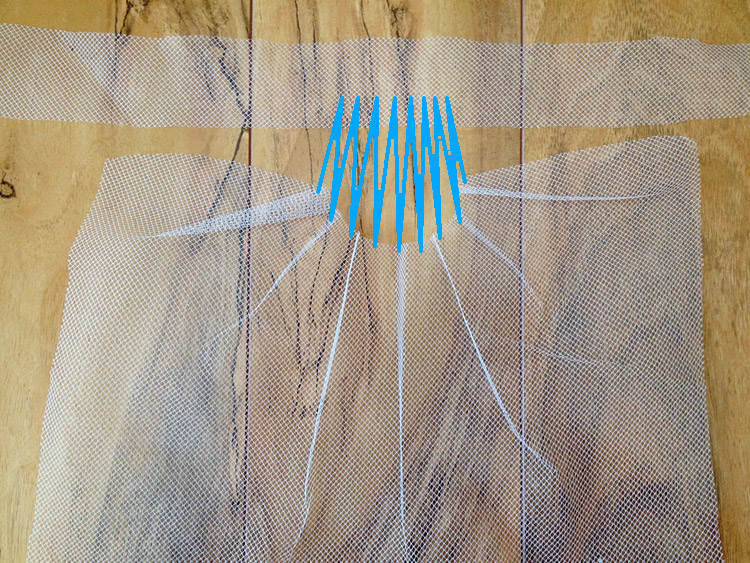 When you done attaching first panel, attach cutout edge of the next panel right next to the first, and so on, until you'll get long strip of gathered tulle.
If you're willing to sacrifice movement, you can get more fullness by stitching sides of the panel to neighboring panel's side (shown in red).
Done!
Now you can make some gorgeous portraits 🙂  And if you used this tutorial, please share picture of your creation in comments!