Ever wondered what is it like to do a beauty photosession? Check out Bella Perfectionista's blog, she is writing about her experience with me. (and by the way, if you're into beauty and fashion, this blog is for you!) This is incredible to read how she felt during the session. I'm so grateful! Thank you Bella!
Bella graciously allowed me to publish a copy of her blog post: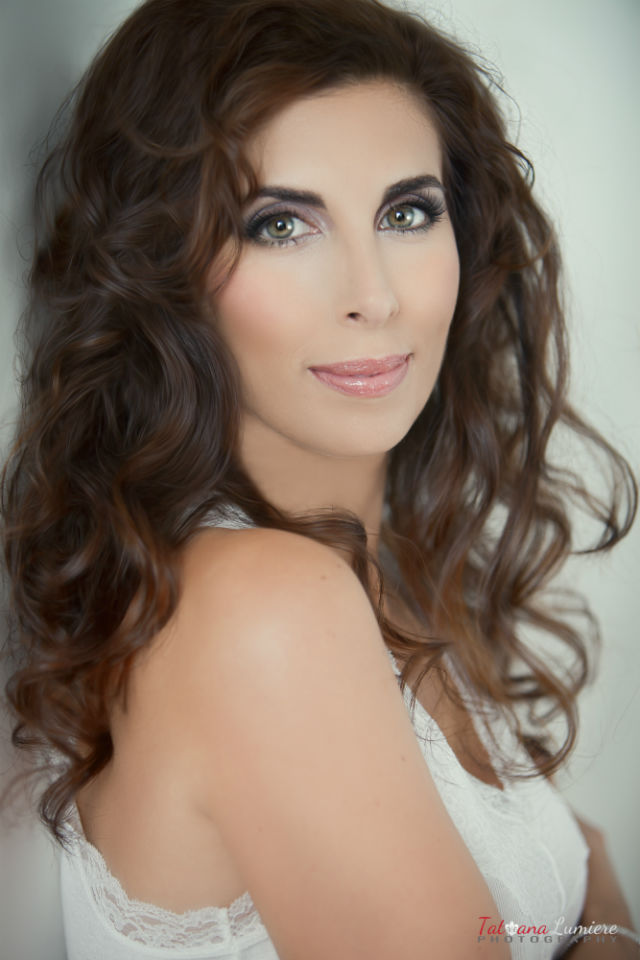 For awhile now, since the evolution of this blog, I have coveted professional pictures for both the website and social media. I craved images with artistic value, but I had no idea where to find a photographer who could meet those needs. I didn't want a point and shoot session, that was boring. I wanted something that was creative, inventive and original, in other words, something that really stood out. One day my prayers were answered. Are you ready to hear who answered them? — Believe it or not, Facebook. Yes, Facebook, you read me correctly. One day a friend of mine "liked" an image on Facebook. She sent me a message that said, "Look at Tatiana Lumiere Photography, these images are your style." (See, Facebook does have its purposes.) I went to Tatiana Lumiere Photography's Facebook page and fell in love with her images. Of course, I liked the page right away and the rest is history. Working with her was a dream come true.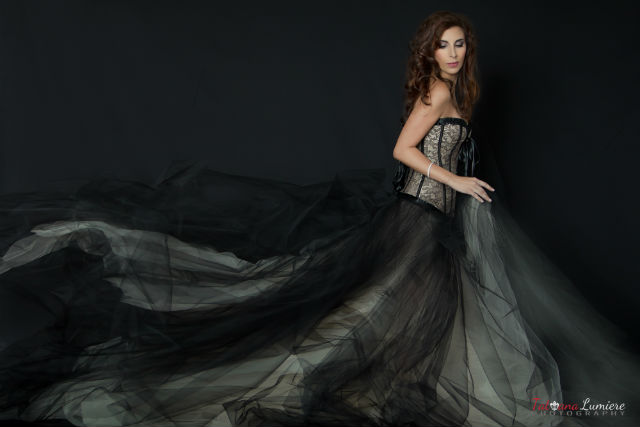 I am not a model, so nervously one morning about a week ago, I jumped in the car sans makeup and freshly cleansed hair and drove to her studio. I had brought a few pieces of clothing with me for outfit changes. Of course, Tatiana had told me what type of pieces to bring because she knows what will photograph well. When I got there, I met Tatiana and her make-up artist. Both beautiful, talented women. One of my favorite parts of the day: getting to sit down and let someone else work on my make-up and give me a look through their eyes, all the while sipping on a sparkly drink and munching on chocolate candies (so glamorous!). Then I was whisked into the creative photo session with Tatiana. She had assessed everything I had brought while I was getting my make-up done and had a whole page of outfits to discuss (including using some of her props), to get the exact look.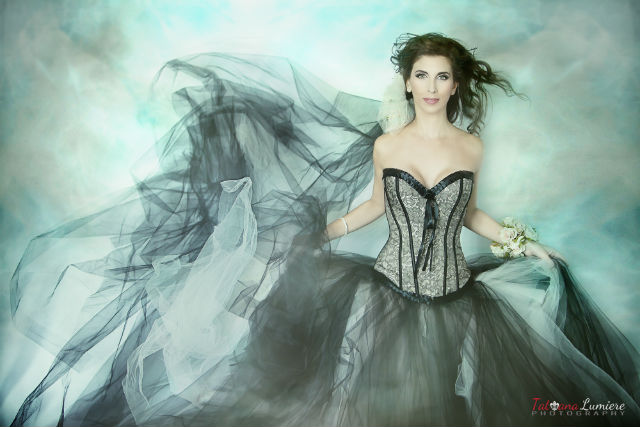 I felt slightly uncomfortable, at first, while taking the images because the poses do not always seem natural, but Tatiana was very sweet and helpful and showed me exactly what to do. I learned so much about posing for images that day (think future blog posts!). I felt like a movie star in a professional shoot! About a week later, I went back to Tatiana's studio to pick out my favorite images from about 25-30 of the best shots from the session. (Insert here more sparkly drink and more munching on chocolate.) I watched a short video of some of my images and I was blown away. If you know me, you know that I am very critical and picky of images of myself, I rarely like them, but for the first time, ever, I liked everything. Deciding was the most difficult part of the process, we sat down and weeded through them until we both agreed on what we had. I posted a few of the images from my session above and I think the images speak for themselves about Tatiana's work. One word: Amazing!
I share this post as I work on updating my webpage and social media pages soon, but I also share to let people know that there is another option, you can venture away from the norm and truly make a mark with your images. If you are like me and are looking for something out of the ordinary, even if it isn't for business purposes like myself, check out Tatiana Lumiere Photography. I was so impressed with her professionalism and attention to even the smallest of details. I am thankful for finding her—even if I have to thank Facebook!
If you are interested in Tatiana's work, please go check out her on Facebook or on her website, where she also has a great blog to peruse. I have linked to both places throughout this post. Click here to read more about Tatiana. If you are looking for images as a gift, for yourself or for your business you are going to get something that looks like it was just plucked out of a style magazine. Tatiana is truly inspiring.
Hope everyone is having a great Wednesday! Thank you so much for stopping by and sharing my experience!
Want to showcase your product to our audience? Then check out partnering options on the top menu bar.