I'm about to meet Sue Bryce this weekend… the idea is still did not settle in, so I'll talk about it later… To give a hint of what it means – my study and practice of beauty/glamour photography started after seeing Sue Bryce on Creative Live. She is that inspiring. Sue is an amazing professional and educator.  Here is link to one of her most comprehensive courses, I can not recommend it enough!
Sue asked to choose top 10 portraits.  It proved to be almost impossible task, but finally I got to my last 10. These are the portraits from beauty/glamour sessions, I tried to stay in this realm, staying clear of conceptual works.  My choices were  dictated by fond memories of people and shoots more than how visually impactful the portraits are. 😉  These are portraits of my clients and friends, NONE of them are models.
One of the first glamour shoots… I was so excited to use newly sewn tulle skirt and the hair piece!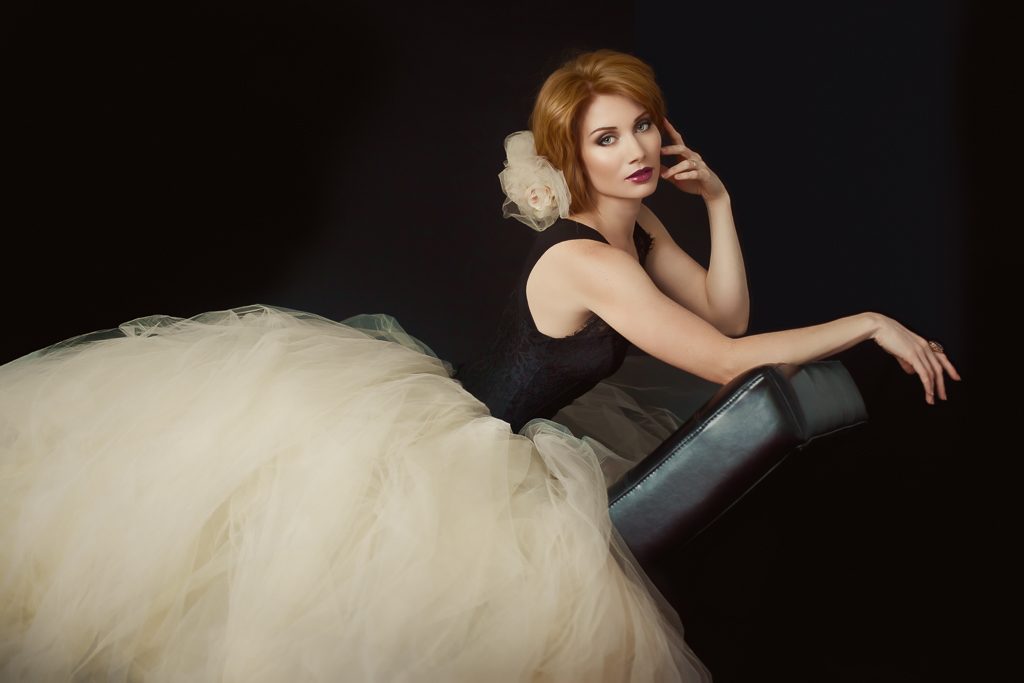 This one was shot the same month, and I reedited it recently using my "Portrait" action (download here).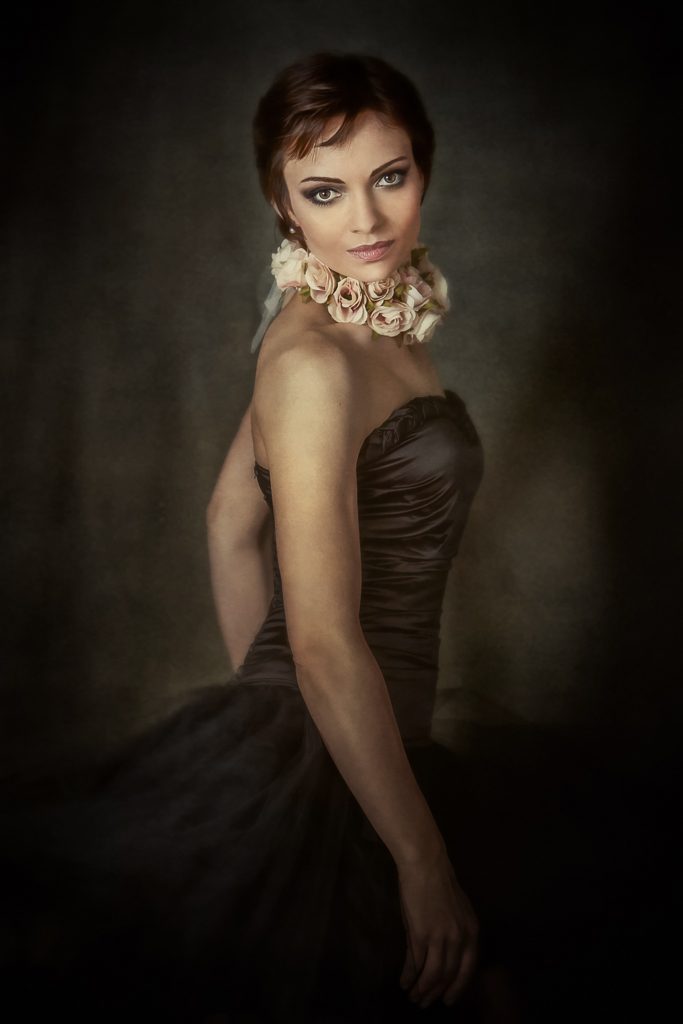 Oooh how I love tasteful implied nude! I still use this hand-made backdrop – basically a huge piece of fabric that works amazingly with skin, and allows me to create images in this style… want one? 😉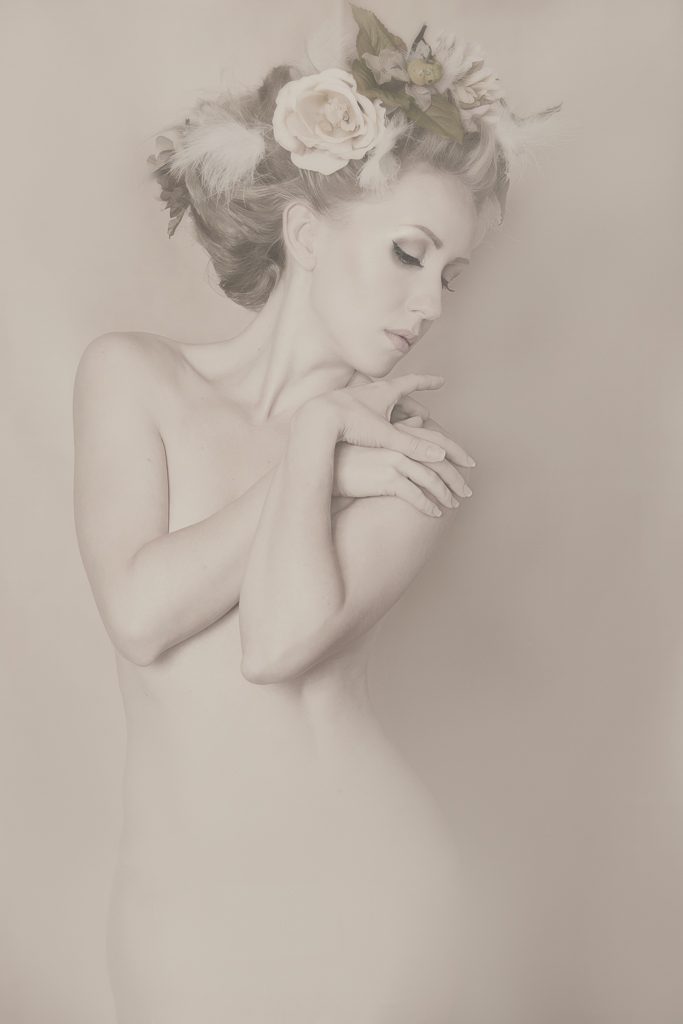 Flowers were everywhere… I asked Trader Joe's for wilted flowers, they gave me several huge boxes of almost fresh ones. I was shooting non-stop. The butterflies were painted…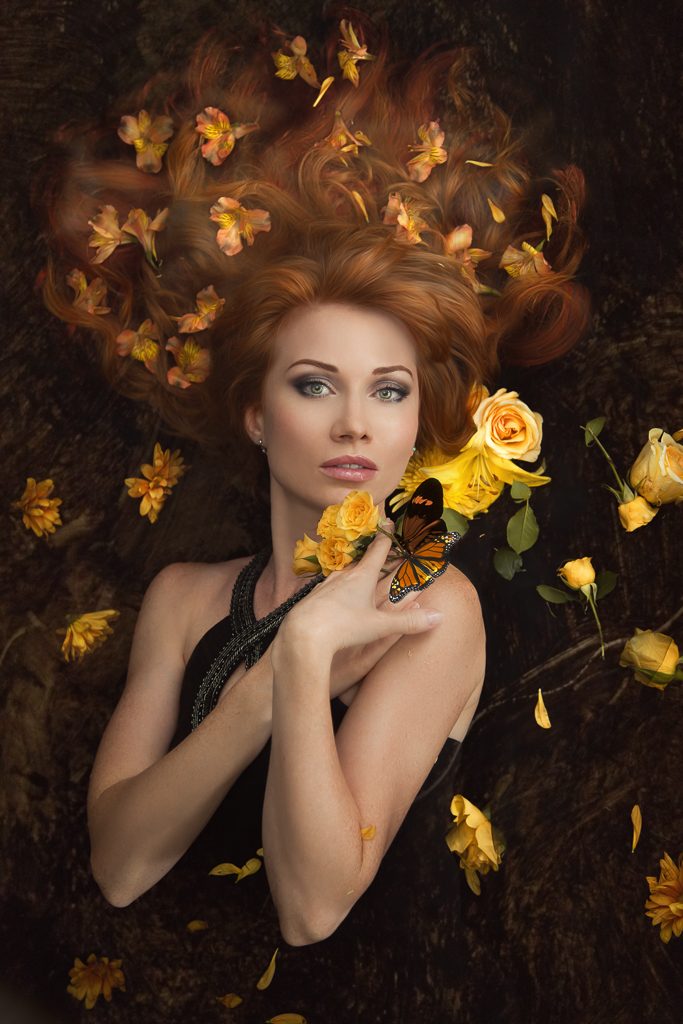 Halloween time… I have most amazing clients trusting me to create images with different feel to them…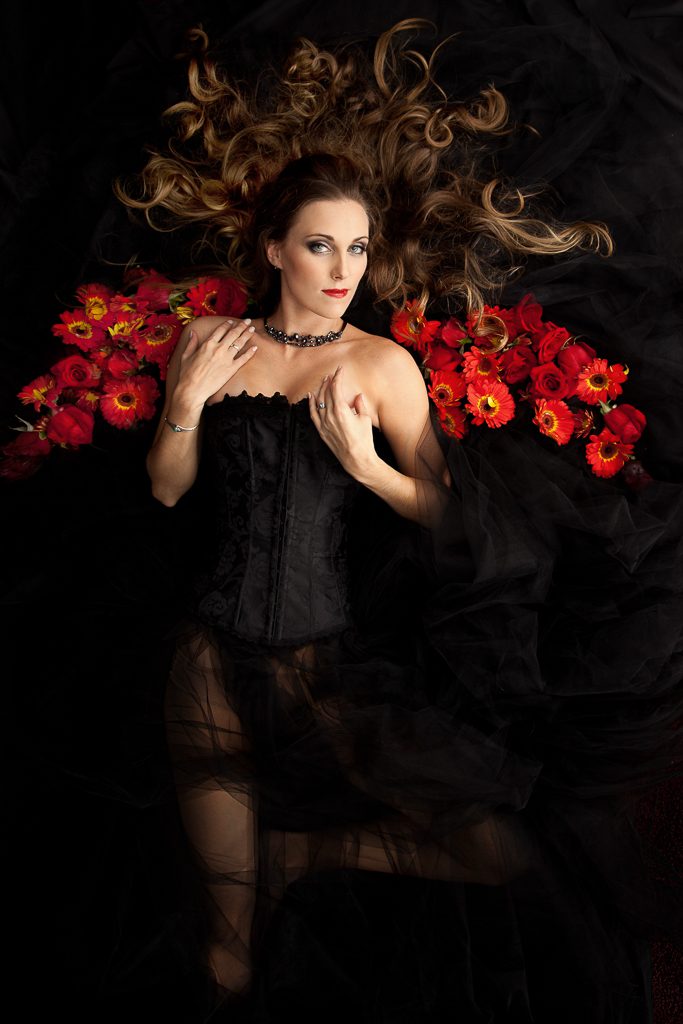 Winter… this portrait was shot outside when everything was covered in snow… what a blast I had making this crown 😉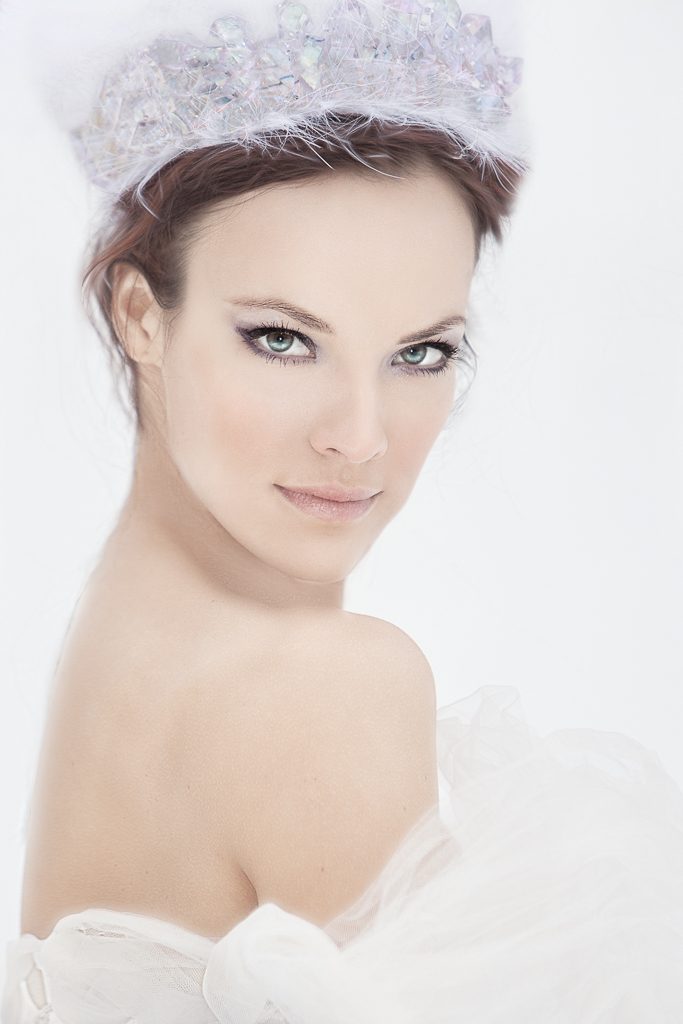 Some would probably recognize this creative team 😉 Bonnie and Gabe are amazing friends, I had rad times visiting them in Houston.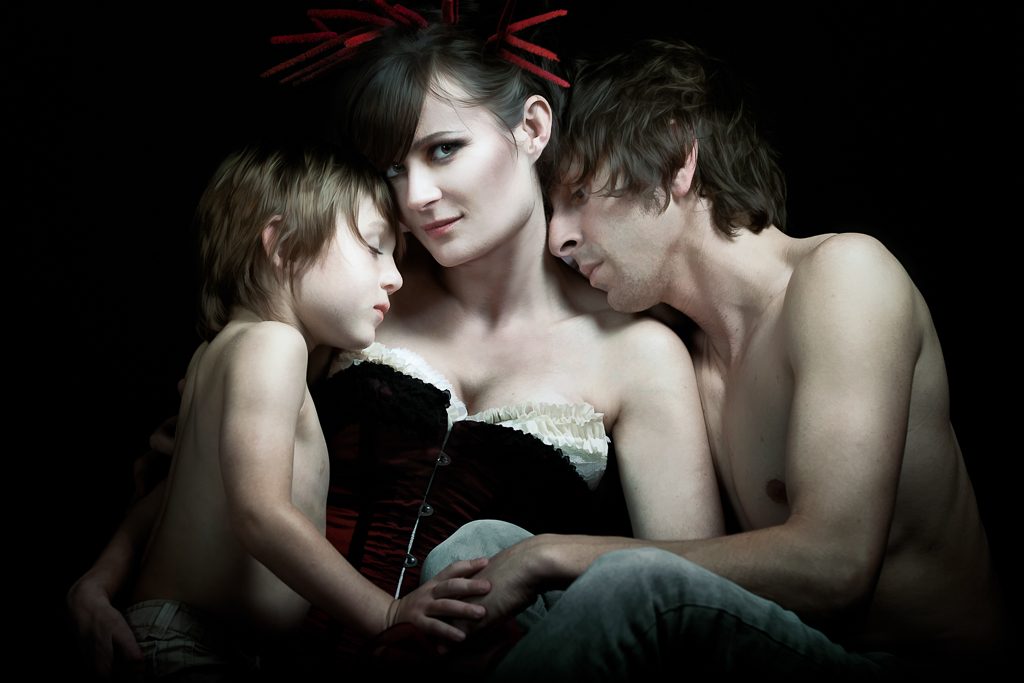 Sarah Clements – so lucky to call her my friend. Insanely talented artist and gorgeous lady. After I published it I've got comments that this is the image of Yaroslavna's Lament from "Prince Igor"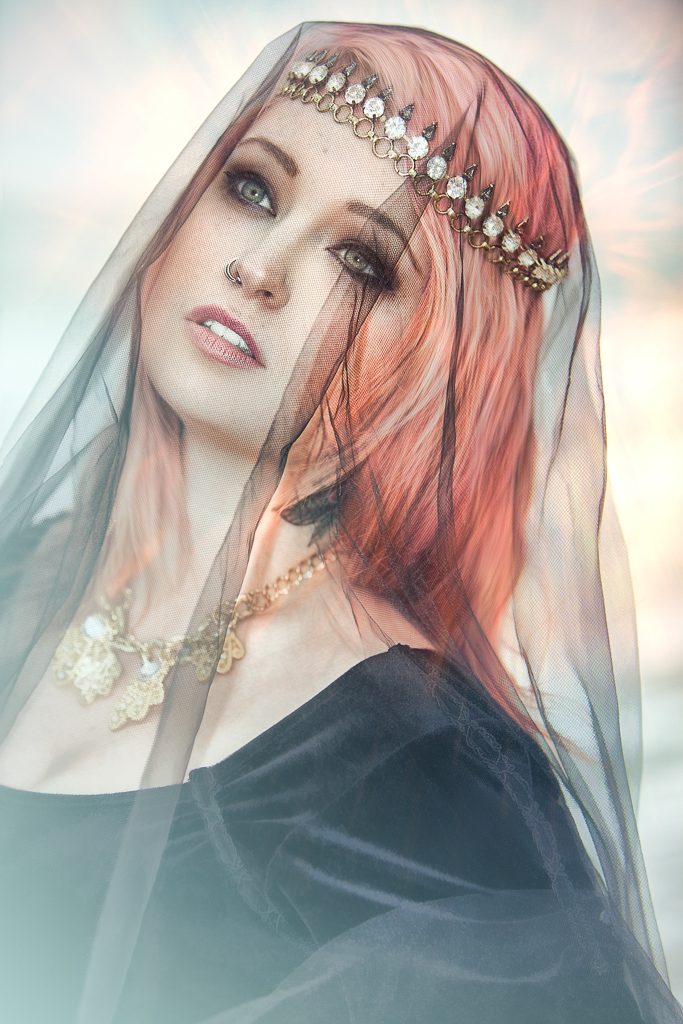 One of the first attempts of playing with dry ice in the studio…

Very recent work – I have yet to deliver the canvas to this beautiful lady. Seeing how traditional Italian garment is worn… witnessing transformation of modern woman into a subject of a painting… unforgettable session.
The "Painting" action was exactly the thing that was needed to deliver the feel of a historical portrait.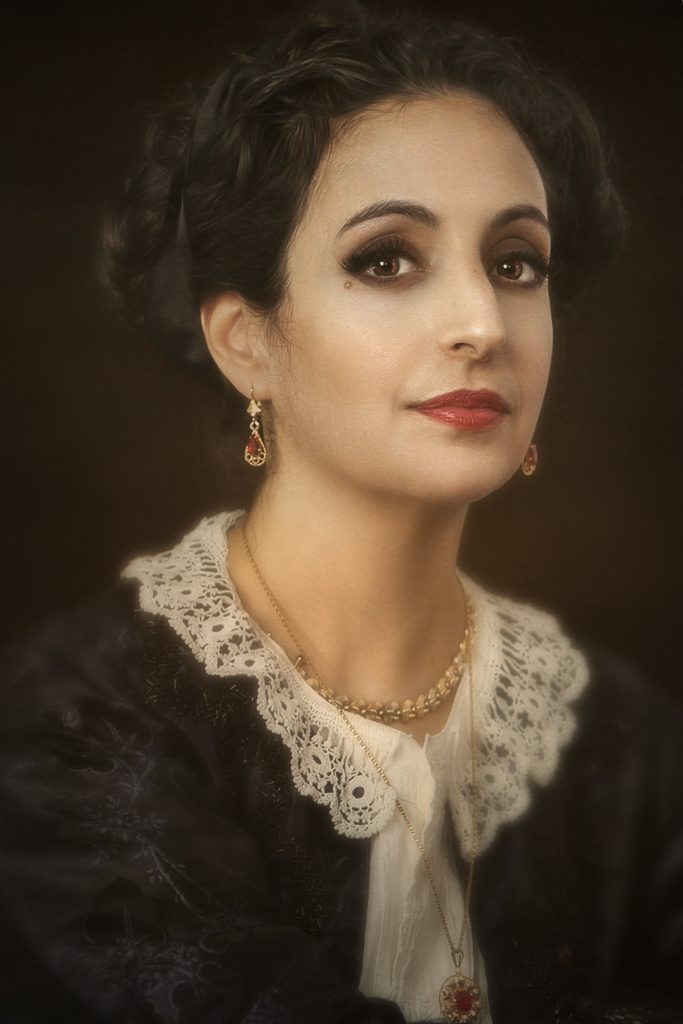 Thank you for reading this 😉
Get in touch, post a note!